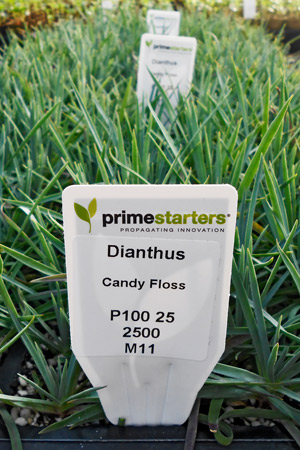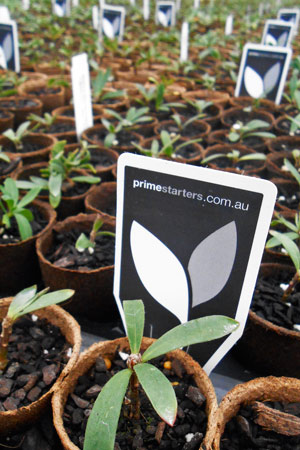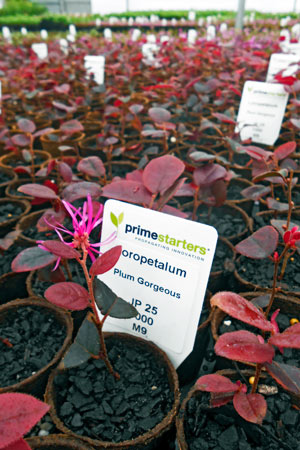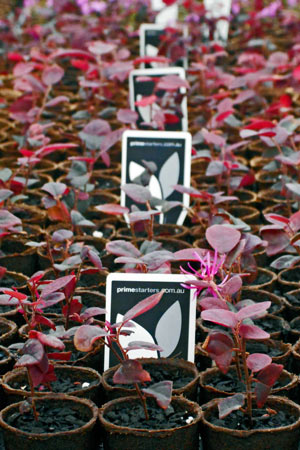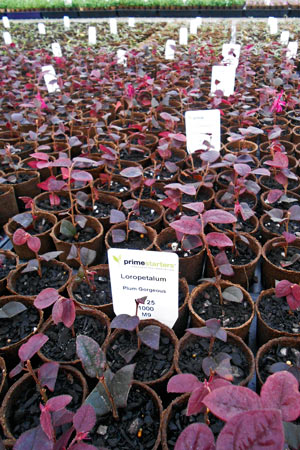 Propagators
Benefits for Propagators and Suppliers
PRIME Starters® works closely with a network of specialist propagators and tissue culture laboratories across the country. Their affiliation with PRIME Starters® brings opportunities and an improved way of working, with every licensed product produced on contract.
For propagators and suppliers working in with PMA PRIME Starters®, you will:
Be involved in the establishment of innovative market leading projects;
Have guaranteed orders which delivers low risk production;
Receive payment on time, every time – within 30 days (from EOM).
Please contact us to find out more.