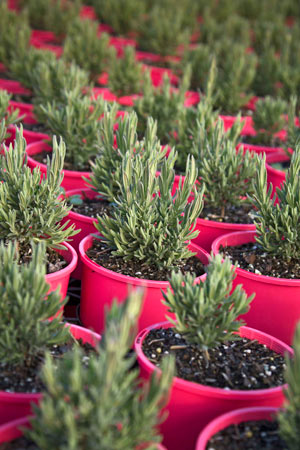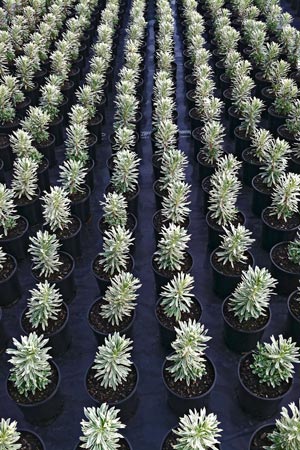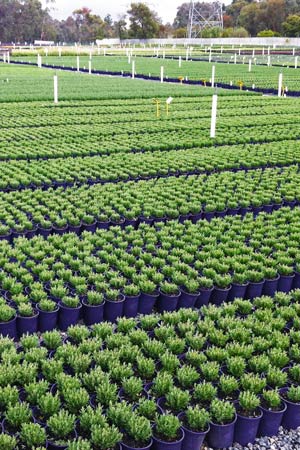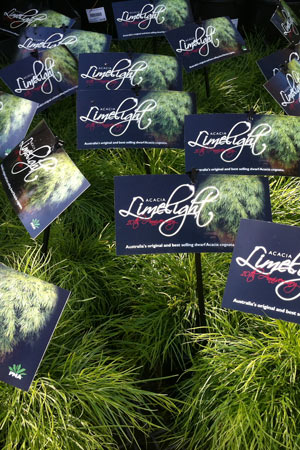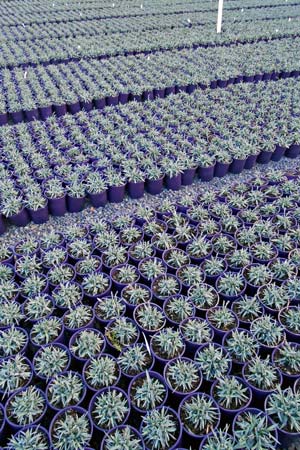 Growers
Benefits for Wholesale Growers
Affiliation with the PRIME Starters® network offers unique trading opportunities in an increasingly competitive market place. We offer support and direct access to secured intellectual property for the advancement of all businesses engaged in any given cultivars growing network.
For wholesale growers working in with PMA PRIME Starters®, you will:
Receive high quality green stock to give your plants the best start in production;
Innovative products with protected intellectual property attached to these;
Leverage off the supporting professional marketing and advertising for any given variety;
Superior service and communications, assisting you and the plant with its development in the market;
Be a part of an exclusive Grower Network that is fully manage for you to maximize on returns.
Please contact us to find out more.